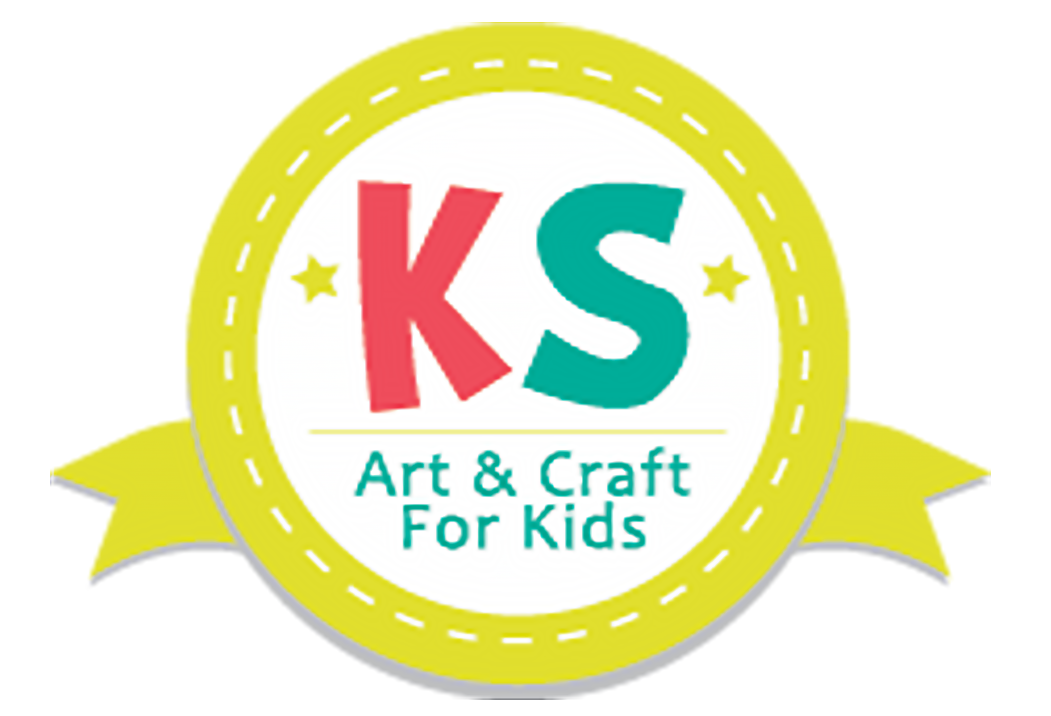 Established in Malaysia in 2000, KS Innovative has years of experience in Sand Art card stickers and colored sand. Currently their Sand Art picture design database ranges from cartoon-like animals & people, festivals & occasions, shapes & alphabets, and a lot more.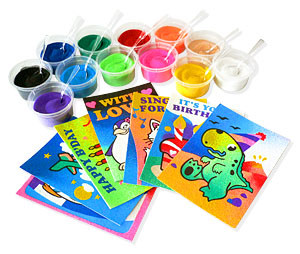 Colored Sand and Sand Art Sticker Cards
KS Innovative has 20 different types of colored sand, all for the fun of mixing and matching. Using only organic coloring materials which are non-toxic and safe to use, their colouring materials also conform to international safety standards — EN-71.
They manufacture kids' art and craft materials and do-it-yourself handicrafts such as wooden crafts, sun catchers, window art, glass deco, plaster, ceramic, batik painting, clay art (My Clay), scratch art, paper and foam crafts.
Their designers come up with various new crafts and ideas for festive occasions such as Hari Raya, Chinese New Year, Deepavali, Christmas Season, Mooncake Festival, Halloween Day, Mother's Day, Father's Day, and Teacher's Day.