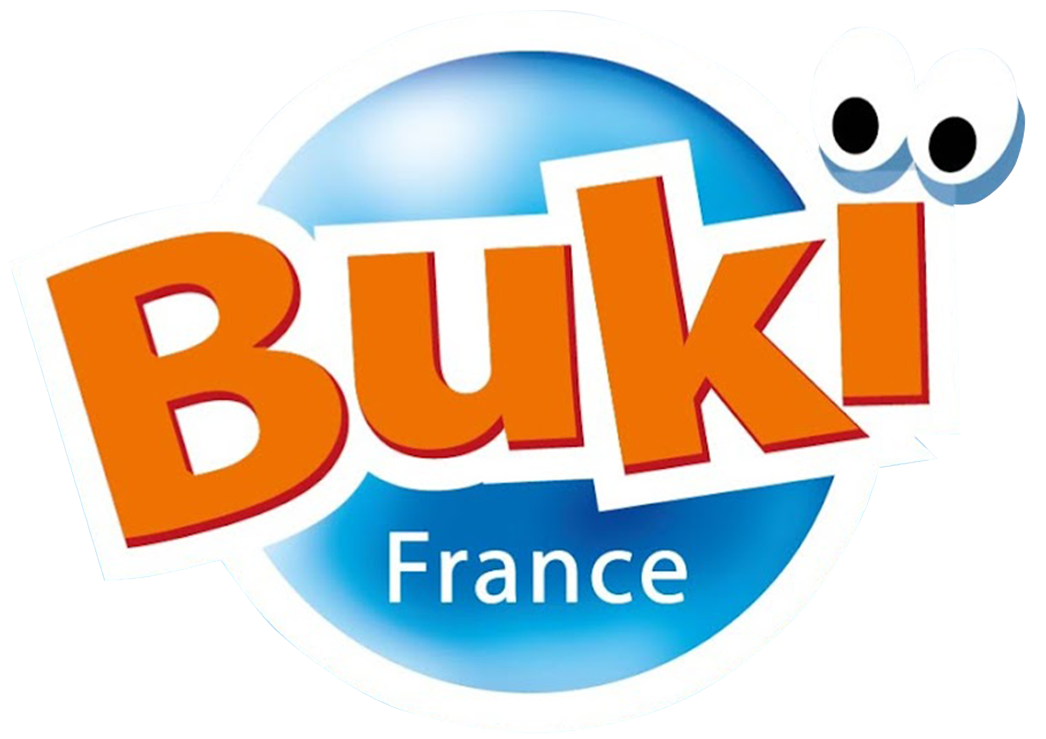 Buki France is a toy manufacturer for children of all ages. For 30 years, Buki has been inventing scientific, educational and creative toys for young and old, girls and boys. Buki accompanies all generations with its famous toys: chemistry lab, styling head or friendship bracelets.
The experiments contribute to children's learning through different themes: science, space, animals, nature, construction, fashion... By playing, children learn to discover the world while having fun! They create and test new activities that they can share with their family.
The story of Buki
Founded in 1992, Buki France is today a key player in the toy market. Our team's mission is to offer ranges of toys for all ages and for everyone, including scientific, educational, arts & crafts, and constantly innovating as much as possible!
In its offices in Le Mans, Buki France invents, designs, develops more than 40 new products each year. The team also works closely with designers, illustrators, and scientists. Inseparable elements of the boxes, our characters Léo and Léa accompany the children through the experiences and activities.
Buki France toys are avalaible in 6 languages (English, French, Spanish, Italian, German and Dutch) and distributed throughout many countries in Europe, North and South America, Africa, and more, both in supermarkets and specialized stores, bookstores, shopping sites, e-commerce, and museums.
Since 2008, Buki France opened a marketplace on Amazon Europe with a minimum four-star rating on all our products!
Buki France is also the exclusive distributor in France of the brands: Our Generation (dolls), Taf Toys (first age toys), Tinti (bath toys) and Amazonas (baby carrier, hammock...).
A little bit more about Buki's philosophy:
Innovation
The team designs all the products, from the brand storming to the marketing. It takes between 3 months and one year for an idea to come to life.
Educative
The leader of the scientific game, Buki France, has forged a solid reputation in transmitting knowledge to young audiences.
Playful
All experiences, recipes, and activities are tested with children. The team retains only the most fun and interesting.
Play together
Our sets have been designed to be played by the whole family. Adults are encouraged to participate actively, and specific activities have been designed for them.
Security
Tested by independent laboratories, our toys comply with the latest standards.