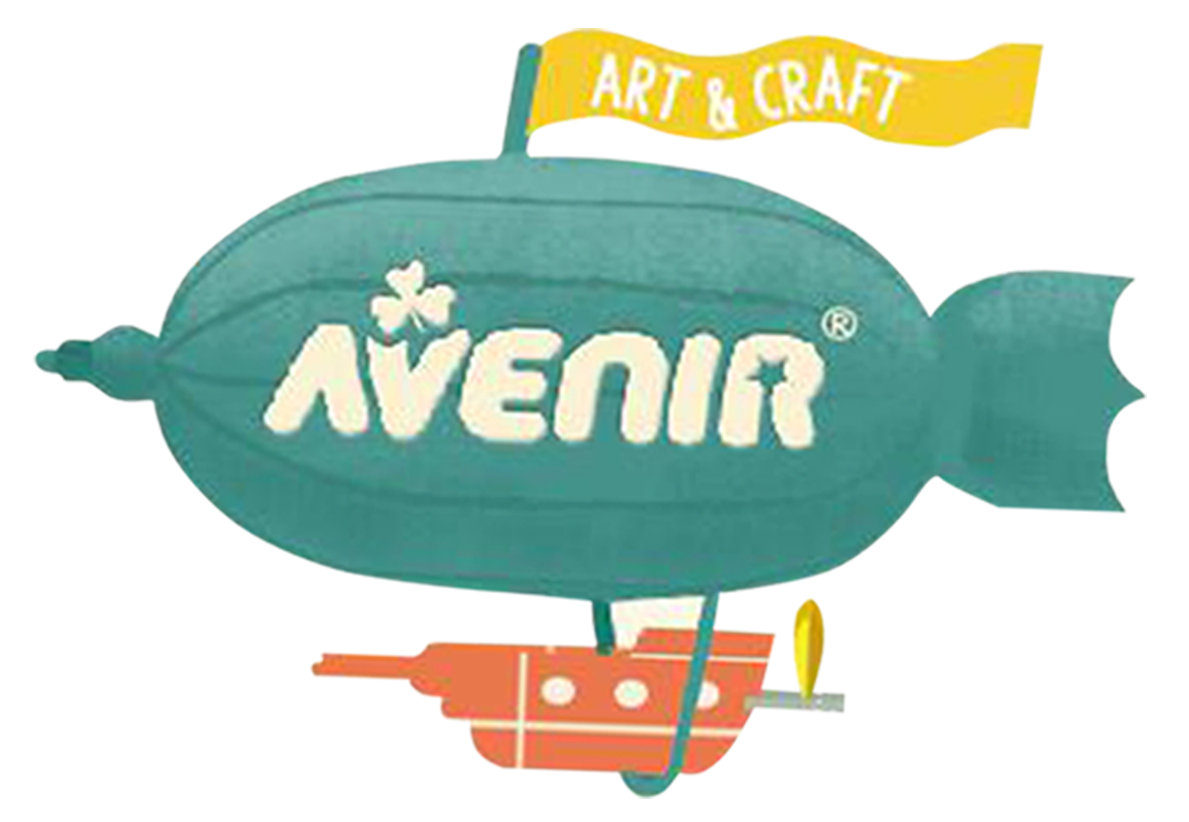 Avenir specialises in researching, developing, and producing contemporary & enlightening arts & crafts products for children aged 3 through 7 years. Their research & development teams have produced well over 450 products to date (and counting), which are sold and distributed in over 40 countries worldwide; also work closely with children's book publishers across Europe.
The brand name Avenir is made up of the first letters of the following German words:
Abenteuer: meaning Adventure
Versuchen: meaning To Try
Entdecken: meaning To Discover
Neugierig: meaning Curious
Idee: meaning Ideas
Revolution: meaning Revolution
Coincidentally, 'Avenir' in French means 'The Future'...which is what our children are to us.
'' WE, AS ADULTS, HAVE BEEN THROUGH THE KID PHASE, YET WE NEVER REALLY UNDERSTAND THE WORLD OF CHILDREN ''
—The Founding of Avenir was inspired by the well-known fairy tale 'The Little Prince'
Back in 1942, the famous French author Antoine de Saint-Exupéry published the fairy tale story 'The Little Prince', which has had a tremendous influence world-wide. Recognising the sincere words & thoughts of the author, children and adults from all around the world started to think more about childhhod, its meaning and importance to later life.
The design team of Avenir was originally inspired by the words of 'The Little Prince', as they researched children of different ages everywhere. Eventually they found the key to helping adults get closer to their kids and protecting their inner 'one of a kind' characters.
"Be Creative, Be Unique''
At Avenir we absolutely believe that every child, everywhere, is Outstanding, Creative and most importantly of all - Unique.
Avenir believes that children should be offered limitless possibilities to create and as such, we provide different materials, tools, concepts and projects to challenge and stimulate a child's imagination. This process of 'creating' Arts & Crafts helps children get to know both themselves and the world around them, and ultimately in expressing themselves.
These invaluable learnings last a lifetime.